Fashionaire She by J. Shan'Trice –
Everything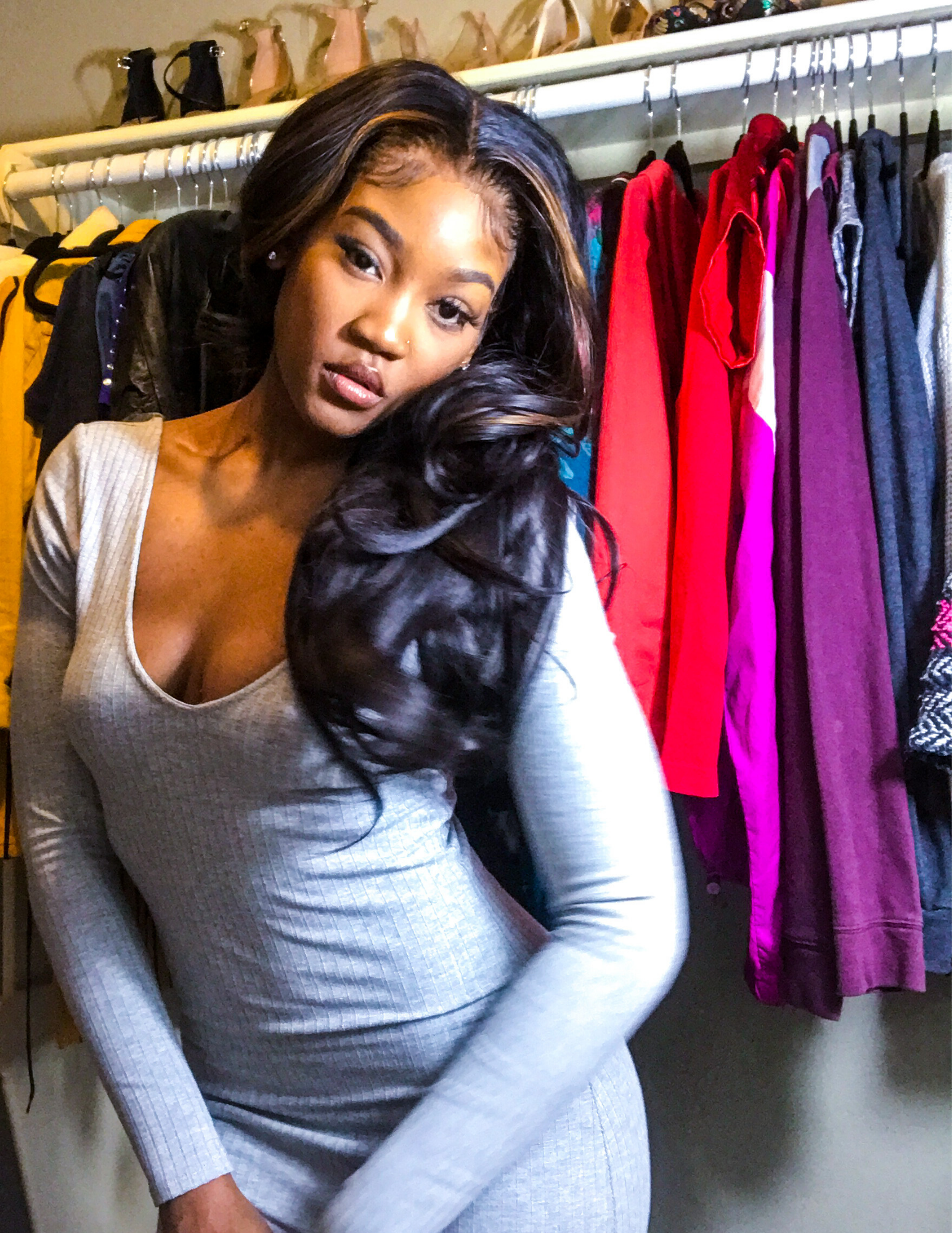 Hi FashShes and FashHes,
I'm J. ShanTrice and I have been head-over-heels in love with fashion my entire life. As a result, I began modeling professionally at 15 years old. Click here to view my modeling portfolio. I've become of the belief that fashion is so easy and being stylish should be fun. In 2013 I started posting up my daily outfits and earned a lot of attention from some fashion high rollers.  I'm known for giving fashion tips and covering fashion collections and events around the Dallas, Ft Worth area.  I have studied fashion merchandising and digital marketing at the University of North Texas.
Over the years the blog evolved from just outfits of the day, to thrift finds and covering fashion events including Runway & Trade Shows, travel, beauty and lifestyle content. My goal for Fashionaire She is to inspire the fashion industry through styling (see port here), branding, and boosting women's confidence by upgrading their wardrobe Because like the old saying goes, "when you look good you feel good, and when you feel good you do more to look good".  So thanks for stopping by Fashionaire She! Don't forget to follow me so we can connect on all social media outlets. Let's go conquer the world, stylishly!
x – J. Shan'Trice – Everything Fashion and Style!